The can-do approach of our team helps us to deliver the very best service levels for IT Support, VoIP telecoms, Connectivity & Cloud Services.

Users and their devices supported

Five-star reviews on Google

Servers managed and supported
Forward-thinking
support from an expert team
We strive every day to be a service-first team that delivers a professional, personable service with a "whatever it takes" approach to support and projects. Our people are expert in what they do but communicate in a straightforward and helpful way to meet each individual customer's needs.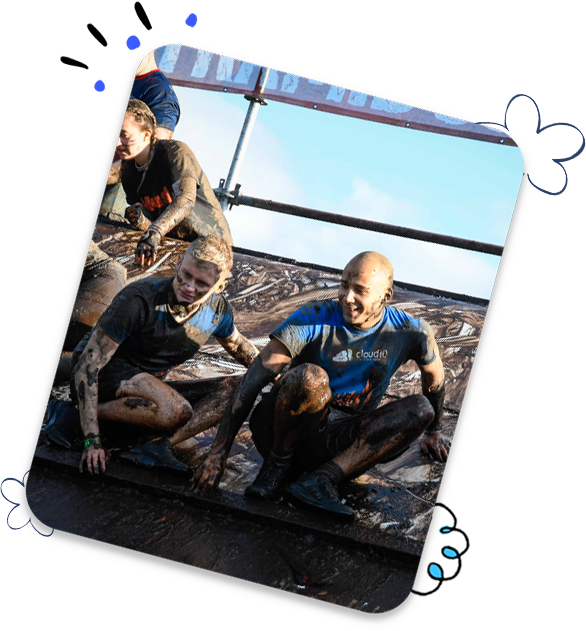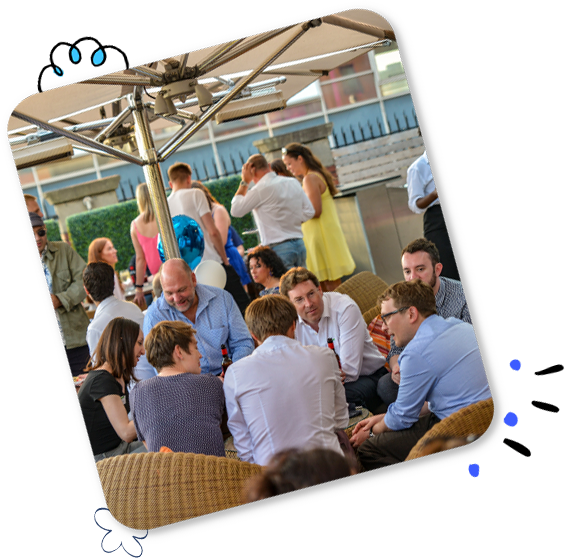 Cloud10 will always go the extra mile and approach tasks in a positive way. We work together to achieve the highest standards whilst having fun and helping others to learn and grow. We never give up!
"We have been utilising the services of Cloud 10, for more than 15 years. During that time we have enjoyed significant growth and Cloud 10 has been there throughout, helping us…"
"We have been working with Cloud 10 for almost 10 years. They have helped us adapt and expand the IT infrastructure side of our business through periods of growth and industry change.."
"I recently started a new job and Cloud 10 are the IT Support Team for my new employer. They have been brilliant from the start and Jordan has been very helpful in resolving all my initial IT issues…"
James Cain
Technical Director
Nick Leidecker
Managing Director
Chris Drew
Support and VOIP Services Manager
Ant Lomas
Accounts & HR Manager
Michael Campbell
New Business Manager
Marcus Bickerdike
Accounts Assistant
George Halton
Operation Co-ordinator
Callum Stanley
3rd Line Technician
Robbie Hardman
Senior 2nd Line Technician
Matthew Curran
2nd Line Technician
Connor Nealan
1st Line Service Desk Manager
Daniel Simbule
Onsite Support Technician
Sam Rothwell
Senior 1st Line Technician
James Pilling
Senior 1st Line Technician
Owain Jones
Senior 1st Line Technician
Christian Bell
Support & Development Technician