The can-do approach of our team helps us to deliver the very best service levels for IT Support, VoIP telecoms, Connectivity & Cloud Services.

Users and their devices supported

Five-star reviews on Google

Servers managed and supported
Forward-thinking
support from an expert team
We strive every day to be a service-first team that delivers a professional, personable service with a "whatever it takes" approach to support and projects. Our people are expert in what they do but communicate in a straightforward and helpful way to meet each individual customer's needs.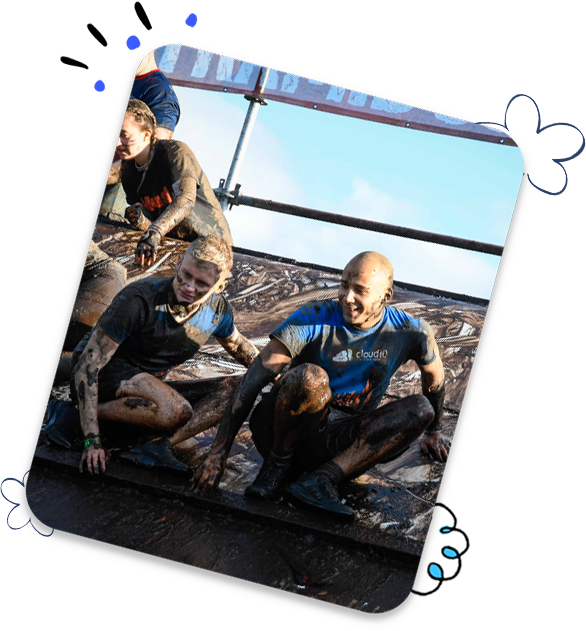 "
Having worked with a lot of IT companies over the years, Cloud 10 are by far the best. All of the staff are super friendly, they make everything look super easy and nothing is ever too much trouble. They "jump on" and sort any issue there and then. They have helped me out so many times and am so glad that they look after our IT issues
"
"
Provides businesses of any size with the IT support services equivalent to a global enterprise. Hands on support whilst being across the country with rapid response. I would recommend Cloud10 to all businesses.
"
"
Really thorough and professional. Round the clock help and advice. Would definitely recommend for any business looking at dedicated IT support and cloud-hosting services. Shout out to our great Account Manager, Michael.
"
The Cloud10 team strives to smartly and efficiently deliver reliable, secure solutions that meet your needs using forward-thinking technology and practices!
Cloud10 has always focused on meeting the needs and wants of our customers a top priority by making continuous service improvements throughout our company. Cloud10 has a happy and engaged team who are onboard with our vision of delivering smart, reliable and secure solutions to customers in our unique style. This is what continues to make us a valued extension of our customers' own teams. We love achieving successes for our customers and making their working lives easier, more productive and stress-free through customised bespoke solutions and services. It's our passion!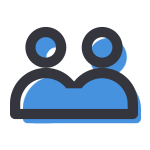 We work together to achieve the highest standards whilst having fun and helping others to learn and grow.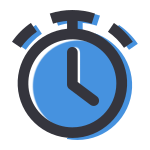 To share knowledge, plan thoroughly, anticipate to prevent problems and communicate in a helpful way.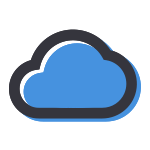 We take the time to complete tasks properly and question constructively with a "trust-but-verify" approach.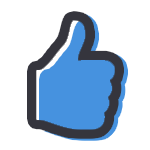 Go the extra mile and approach tasks in a positive way. Never give up!
"I have been working at Cloud10 for over 6 years now, starting back as a 1st Line support technician and I have loved working here as there has never been a moment where I have been held back. Cloud10 are always providing paths for progress! 
There is a great team ethos at Cloud 10 which makes it a joy to come to work every day and I look forward to being here for many years to come."
Cloud10 are the highest rated IT Managed Service Provider in Manchester! It's no wonder we have a 99% customer retention rate!
Visit the pages below to find out why!
Find out how we can support your business
Looking for a service provider that will do whatever it takes to support your business? Get in touch!