The can-do approach of our team helps us to deliver "best-in-industry" service levels for IT Support, VoIP telecoms, Connectivity, Hosting & Cloud Services.

Users and their devices supported

Five-star reviews on Google

Servers managed and supported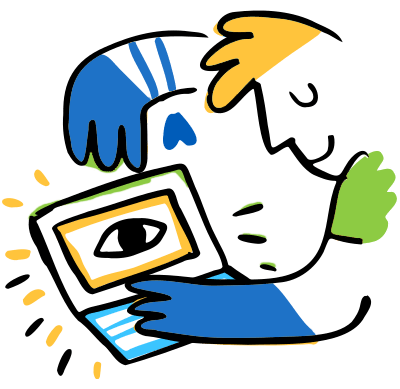 Whatever it takes
to support your business.
Aligning technology with customer goals, we deliver market-leading IT services across Greater Manchester, the North West and the rest of the UK. 
We strive every day to be a service-first team that delivers a professional, personable service with a "whatever it takes" approach to support and projects.

Our teams are expert in what they do, but always communicate in a straightforward and helpful style to exceed each individual customer's needs.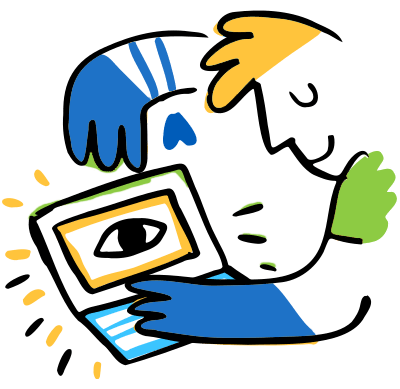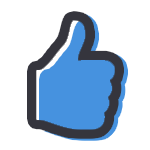 Our team are focused on providing support that is tailored to your needs and requirements!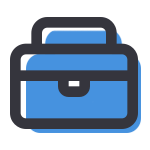 Industry-leading solutions
Start using our cloud-hosted Remote Desktop platform CloudDeskPro™ to give your team fast, secure, anywhere-working!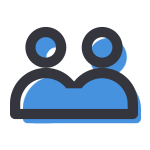 With over 425 5-star Google reviews, it's easy to see that our unique approach to service ticks the right boxes for our customers!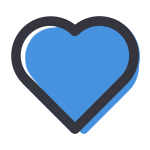 99% client retention rate
Proudly maintained over 15 years, our unique-in-industry customer retention speaks volumes about the care and skill we bring to support our clients as they evolve and grow.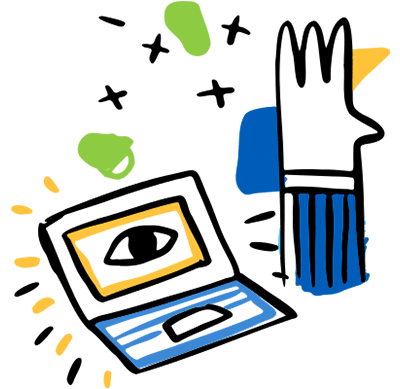 Forward-thinking support from a team of experts that really care
Get in touch to hear about our inclusive service packages that provide you with pro-active, innovative, enthusiastic support. Our team is here to make sure your organisation benefits from the best IT solutions for your size, style and sector. Delivering a service as unique as your business!
Our genuine, can-do approach
For 15 years the Cloud10 team has delivered the best support possible to help our customers work securely, reliably and flexibly no matter what. Our passionate and skilled team are here to assist your business with any hardware, software, networking or other support issue no matter how small or large!
How can our services help you?
Cloud10 leads the way when it comes to delivering innovative, reliable and responsive IT support that is invaluable to any growing business!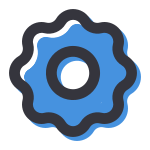 Recently described as "a breath of fresh air", our dedicated IT support team is here to "wow" you with the best service out there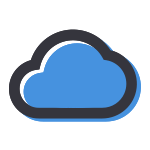 Our own CloudDeskPro™ hosted Remote Desktop platform gives customers greater security, flexibility & reliability than a traditional PC-based office setup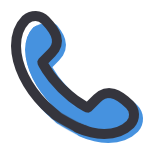 Simple, low-cost, feature-rich telecom solutions which are hassle free with our easy "7 day setup promise"
"
Having worked with a lot of IT companies over the years, Cloud 10 are by far the best. All of the staff are super friendly, they make everything look super easy and nothing is ever too much trouble. They "jump on" and sort any issue there and then. They have helped me out so many times and am so glad that they look after our IT issues
"
"
Provides businesses of any size with the IT support services equivalent to a global enterprise. Hands on support whilst being across the country with rapid response. I would recommend Cloud10 to all businesses.
"
"
Really thorough and professional. Round the clock help and advice. Would definitely recommend for any business looking at dedicated IT support and cloud-hosting services. Shout out to our great Account Manager, Michael.
"
Cloud10 are the highest-rated IT Managed Service Provider in Manchester! It's no wonder we have a 99% customer retention rate!
Visit these to find out why!