100% service focused, personable and professional IT support.
Google's Highest rated IT Managed Service Provider In Manchester

Dedicated IT Support for you and your business!

Low-cost, feature-rich telecoms without the hassle!

CloudDeskPro™ allows you to work from anywhere reliably!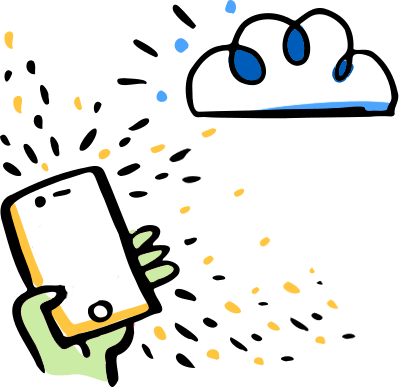 We deliver value.
We prevent problems.
Cloud10 strives to add value and support to our customers' growth and evolution!
Cloud10 has always focused on meeting the needs and wants of our customers a top priority by making continuous service improvements throughout our company. Cloud10 has a happy and engaged team who are onboard with our vision of delivering smart, reliable and secure solutions to customers in our unique style. This is what continues to make us a valued extension of our customers' own teams. We love achieving successes for our customers and making their working lives easier, more productive and stress-free through customised bespoke solutions and services. It's our passion!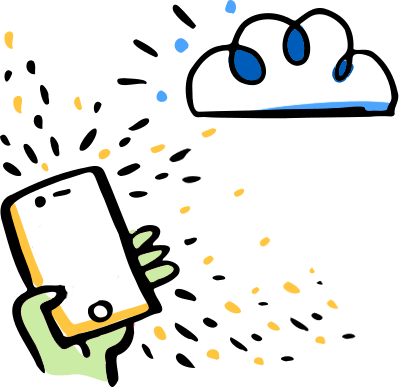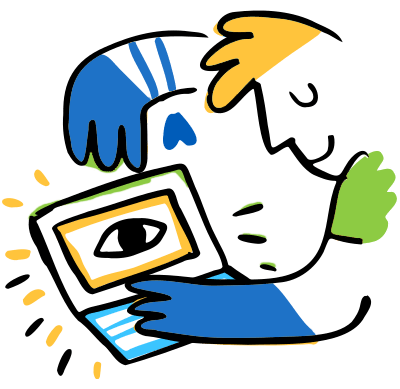 Support that fits
you and your business.
Experience support that is tailored specifically for your business!
Cloud10 has specialist expertise in key sectors. We strive every day to be a service-first team that delivers a professional, personable service with a "whatever it takes" approach to support and projects. Our people are expert in what they do but communicate in a straightforward and helpful way to meet each individual customer's needs.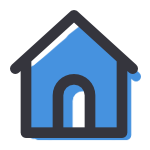 We provide support for property management systems and can assist with any problems that may occur!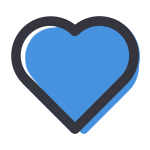 Cloud10 has a long history supporting charities, we know what's important to you and understand how to help!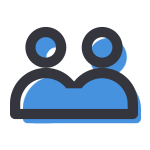 We understand the fast paced nature of recruitment work and can provide support that keeps up with your pace!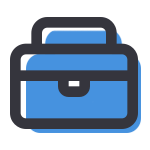 Construction & architecture
From day one to present day Cloud10 has provided support for businesses in the construction and planning sector!
Find out why we're the best!
Cloud10 are the highest rated IT Managed Service Provider in Manchester!
This is based on over 110 five-star Google reviews! It's no wonder we have a 99% customer retention rate! If you need any more proof that Cloud10 provide exceptional support, just read our reviews!
"

We have been utilising the services of Cloud 10, for more than 15 years. During that time we have enjoyed significant growth and Cloud 10 has been there throughout, helping us, sometimes holding our hands and guiding us to achieve the best result. Cloud 10 have always given us their undivided attention coupled with very fast responses. I thoroughly recommend Cloud 10.

"
Get in touch with our team to discuss how we can best help you and your business!

Want to get in touch with us directly? Give our team a call to discuss any questions you may have!

If you would prefer to send us an email just use the button below and get in touch!

Send us a message on live chat
Our team is waiting to help. Just click the button below or the chat window in the bottom-right!